Ahoy there, young scallywags!
After a cracking launch week, here's a hearty thank you to all the Whitebeard fans who've helped get this book to young readers all over the world.
Whitebeard has got off to a great start and made a few of the Amazon Best Seller lists in its first week. Whitebeard is still #1 for Children's Pirate Literature in the UK at the moment. I can't believe that this is even a category, but to be at the top of it feels like a dream come true. Yarrr!
It has been lovely to receive the first reviews for this work and to get the opportunity to share my story on the Today show, but it's the pictures some of you have sent me of big kids and small getting stuck into the pages of this book that makes my heart fit to burst whenever I see one. Thank you all for your support.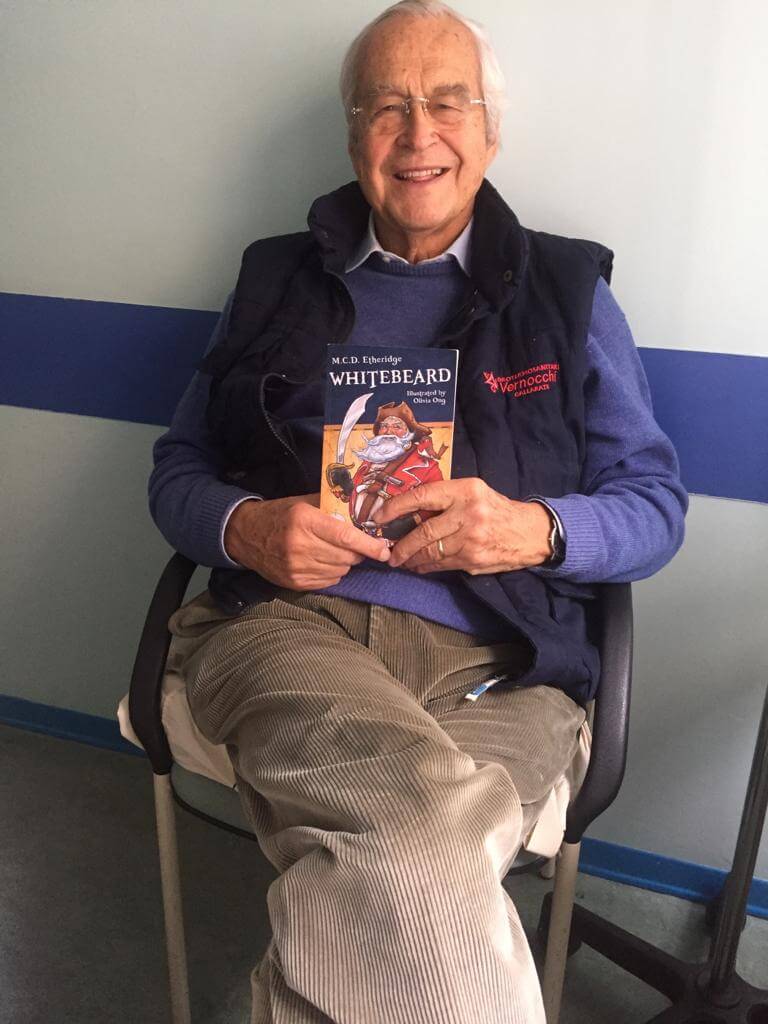 It really wouldn't have happened if not for the love and support of my family and friends. Ilaria, you have been absolutely amazing. Not only are you a rock of support, but your enthusiasm and ideas have also been a never-ending source of inspiration. Mum, Dad, Phil & Colleen, thank you for providing me with a writing hideaway whenever I've needed to crack on without distraction and for helping in every way you can. Jon, Ula, Tom & Leanne, thank you for your constant love and support. I can't wait to read Whitebeard to baby Stella when we return to England next year.
Massive piratical thank yous must also go to Olivia Ong for her beautiful illustrations, Megan Sheer for her lovely book design and Tegan Morrison for her excellent work in editing this text. Whitebeard wouldn't exist were it not for you.
To everyone else who has supported Whitebeard along the way, I simply can't thank you enough. You are true friends and will all have a place on the Rudolph's Revenge when it sets sail.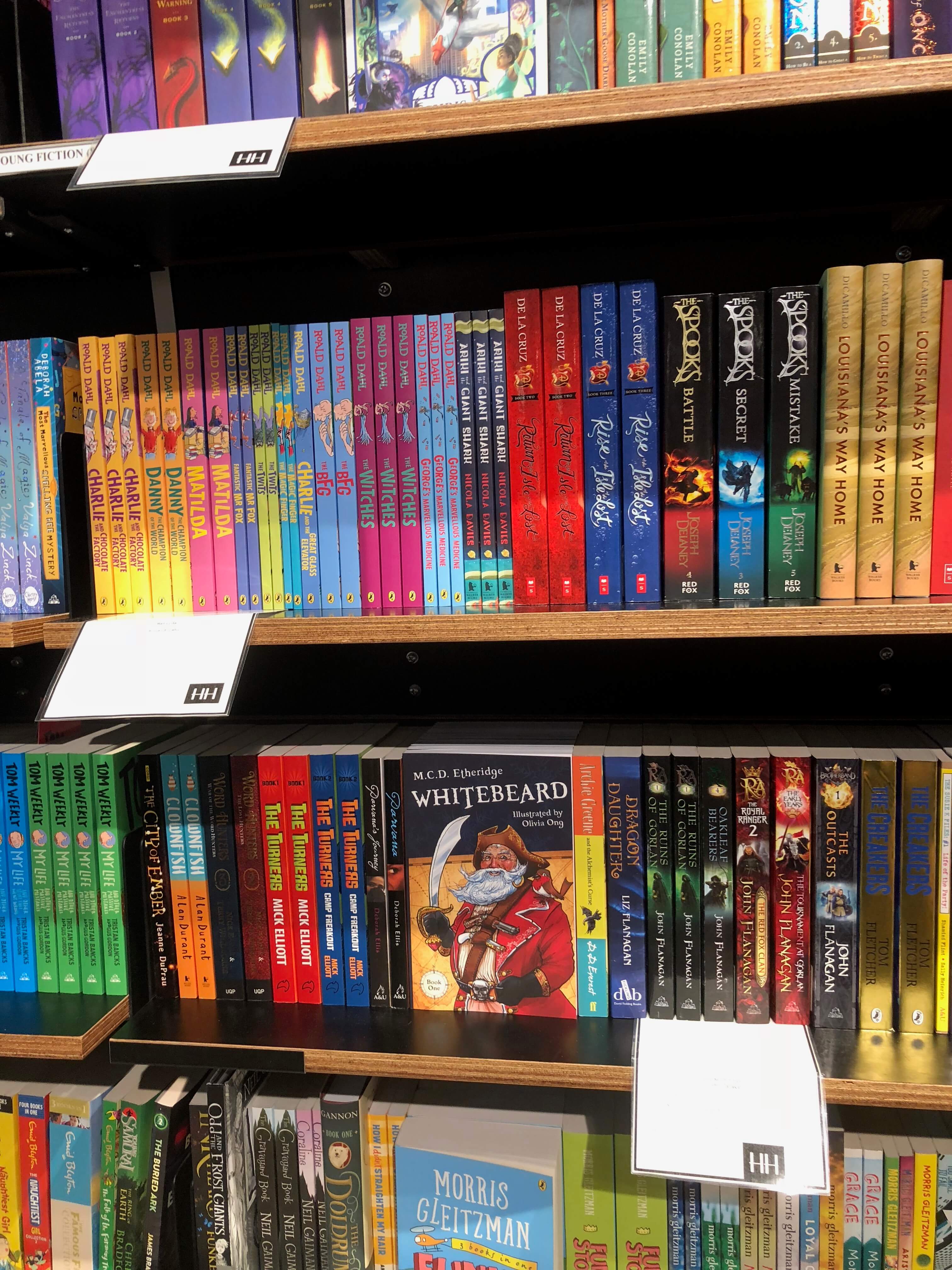 PLEASE WRITE A REVIEW AND SHARE WHITEBEARD'S AVAILABILITY
So far, Whitebeard's momentum has been absolutely fantastic. If I could ask one last favour. To those who have received, read and enjoyed the book, do please tell other people about it and leave a review on Amazon as it will really help encourage others to enjoy this festive tale. Thank you again, you scurvy knaves. You're the best!