Did you know … Once upon a time … SANTA was a PIRATE?!
"A fabulously fast-moving and entertaining adventure. It hooks you from the start."
– Susan Duncan, Bestselling author
Available Now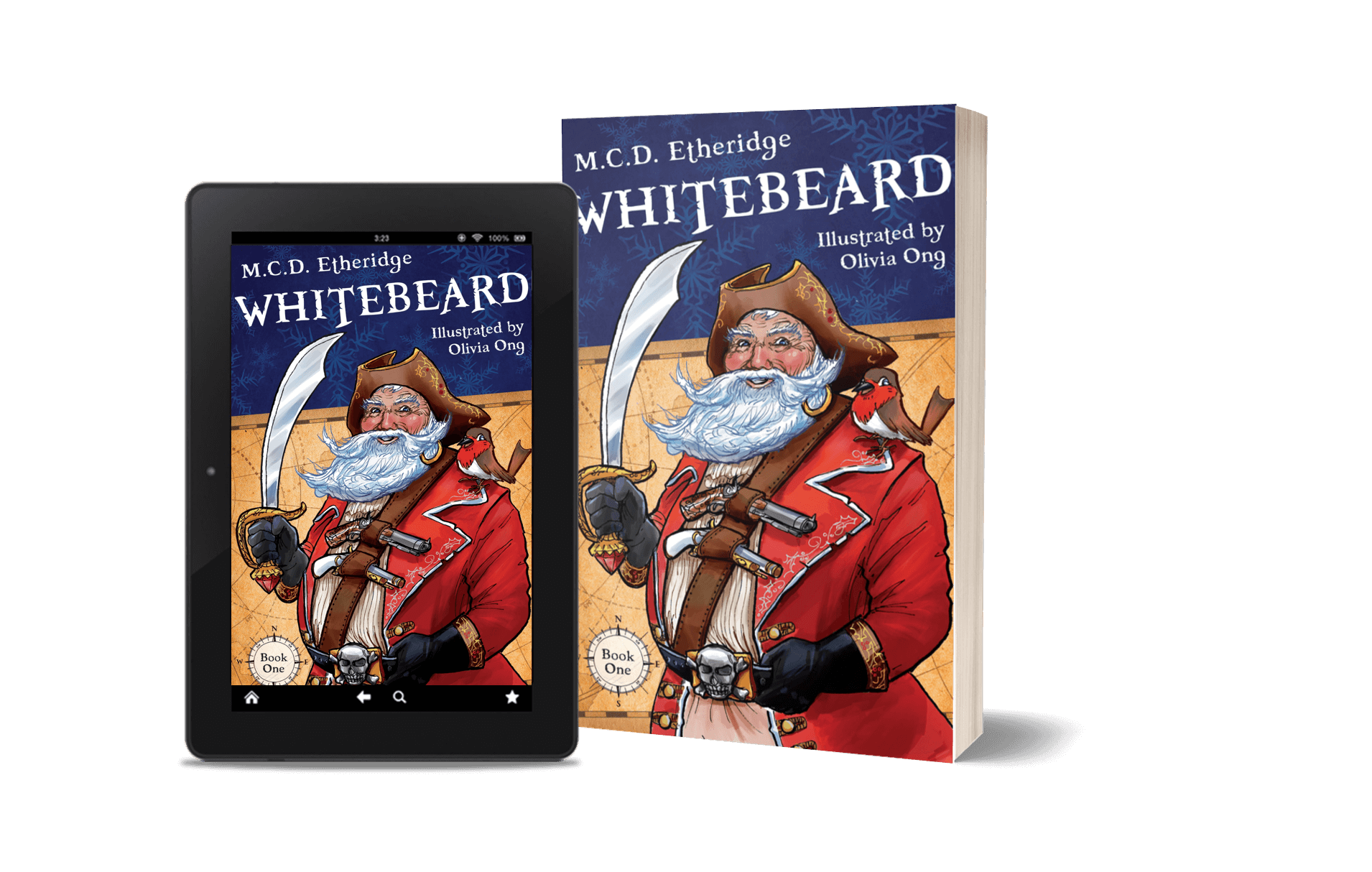 WATCH THE VIDEO BELOW FOR AN INTRODUCTION TO WHITEBEARD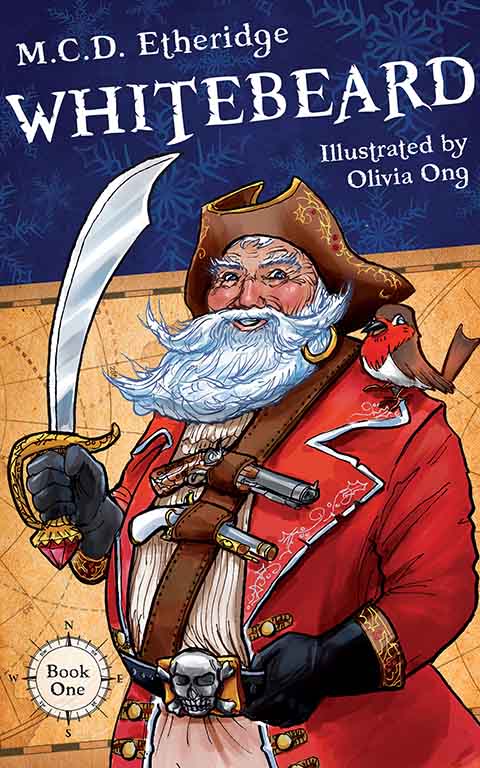 WHITEBEARD
Join Captain WHITEBEARD and his mates aboard their ship, the Rudolph's Revenge.
"Now half you know already as 
DASHER, DANCER, 
PRANCER and VIXEN.
The crew completing this piece of eight 
COMET, CUPID,

 DONNER and BLITZEN

."
Get ready for a festive adventure like no other as WHITEBEARD takes on a host of mad, bad and terrifying villains.
There's plenty at stake as WHITEBEARD finds a mysterious treasure known only as the Emerald Envy and must discover his kindness in order to save the magic of Christmas from the clutches of his sworn enemy, Jack Frost!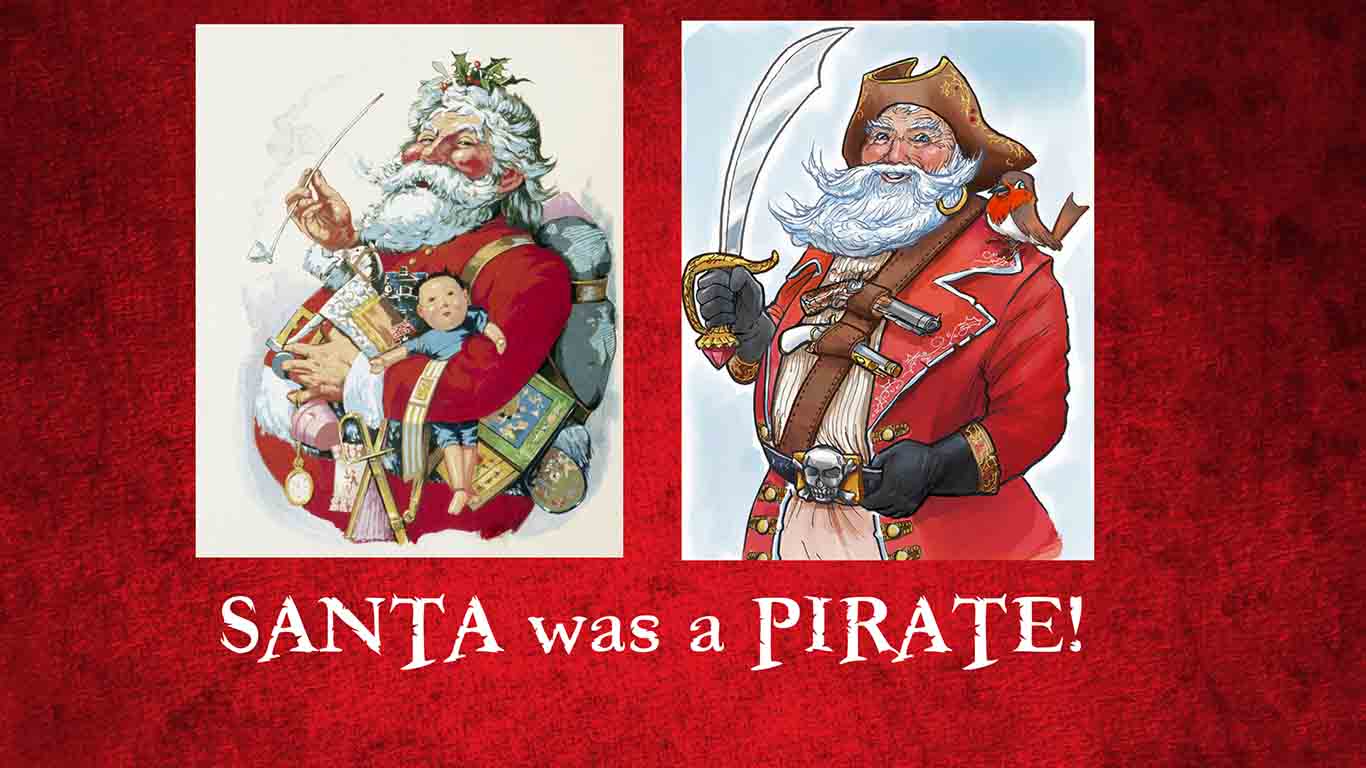 "A fabulously fast moving and entertaining adventure. It hooks you from the start." – Susan Duncan 
Susan Duncan
M.C.D. Etheridge's visit to our school was one of the highlights of our book week celebrations. His sneak preview reading of his first children's book Whitebeard had the whole of Stage Two captivated and hanging off his every word. My students won't stop asking me when Whitebeard will be available in the library. This visit was highly entertaining and rewarding, creating a lot of conversation starters about the origins of Saint Nicholas and Christmas itself.
Michal Maslanka
M.C.D. Etheridge read the story to us like he was a pirate and took us on a fantasy pirate adventure, 'it felt like we were really on the Rudolph's Revenge'. We can not thank Matt enough for sharing his time and coming and reading with us. 2S cannot wait for the next chapter and to re-board the Rudolph's Revenge and continue the adventure.
Clare Skelding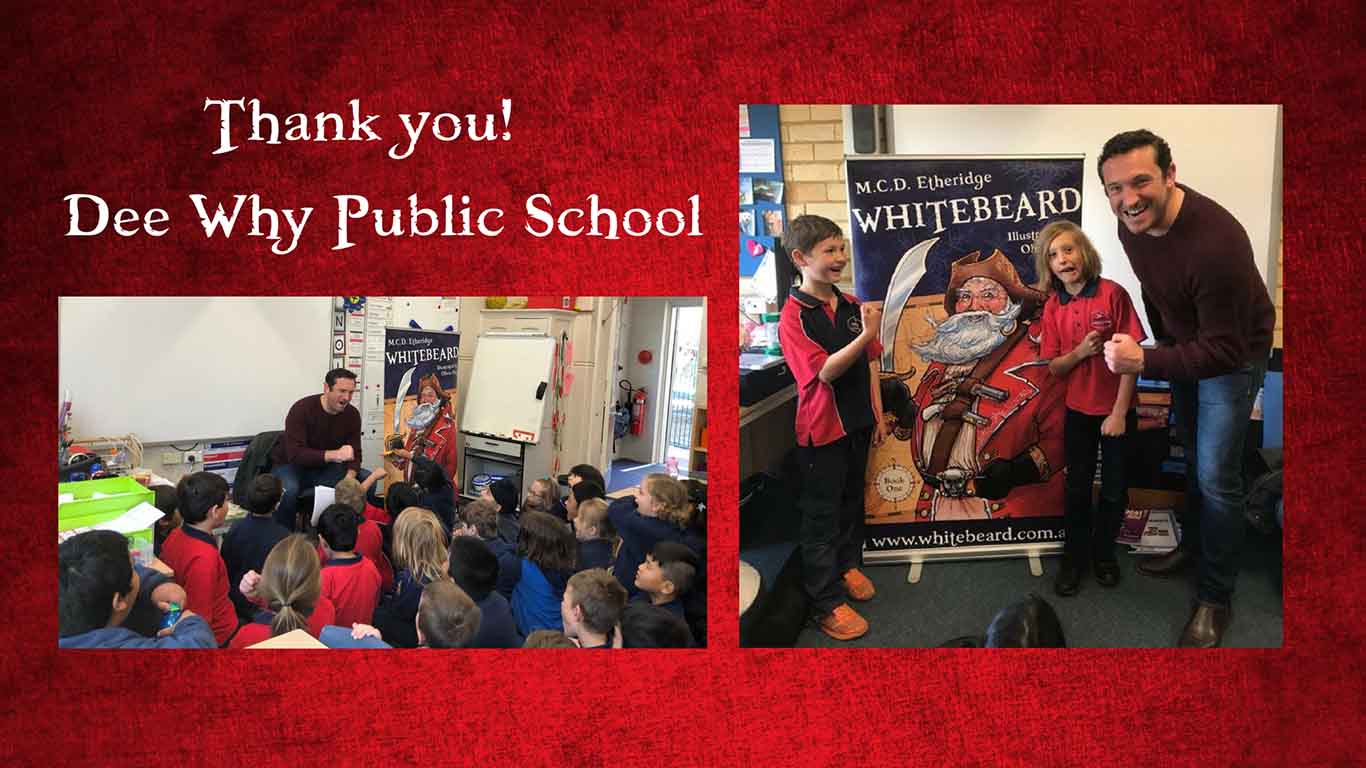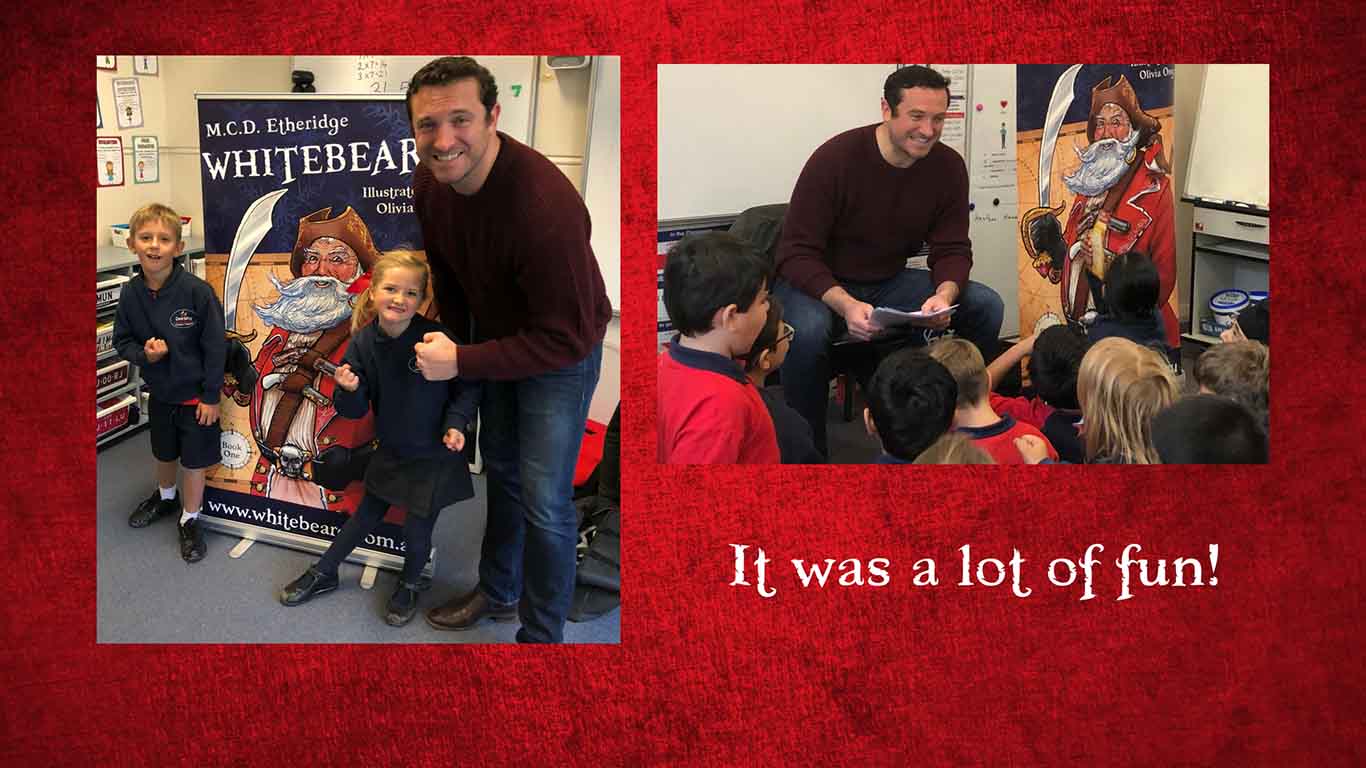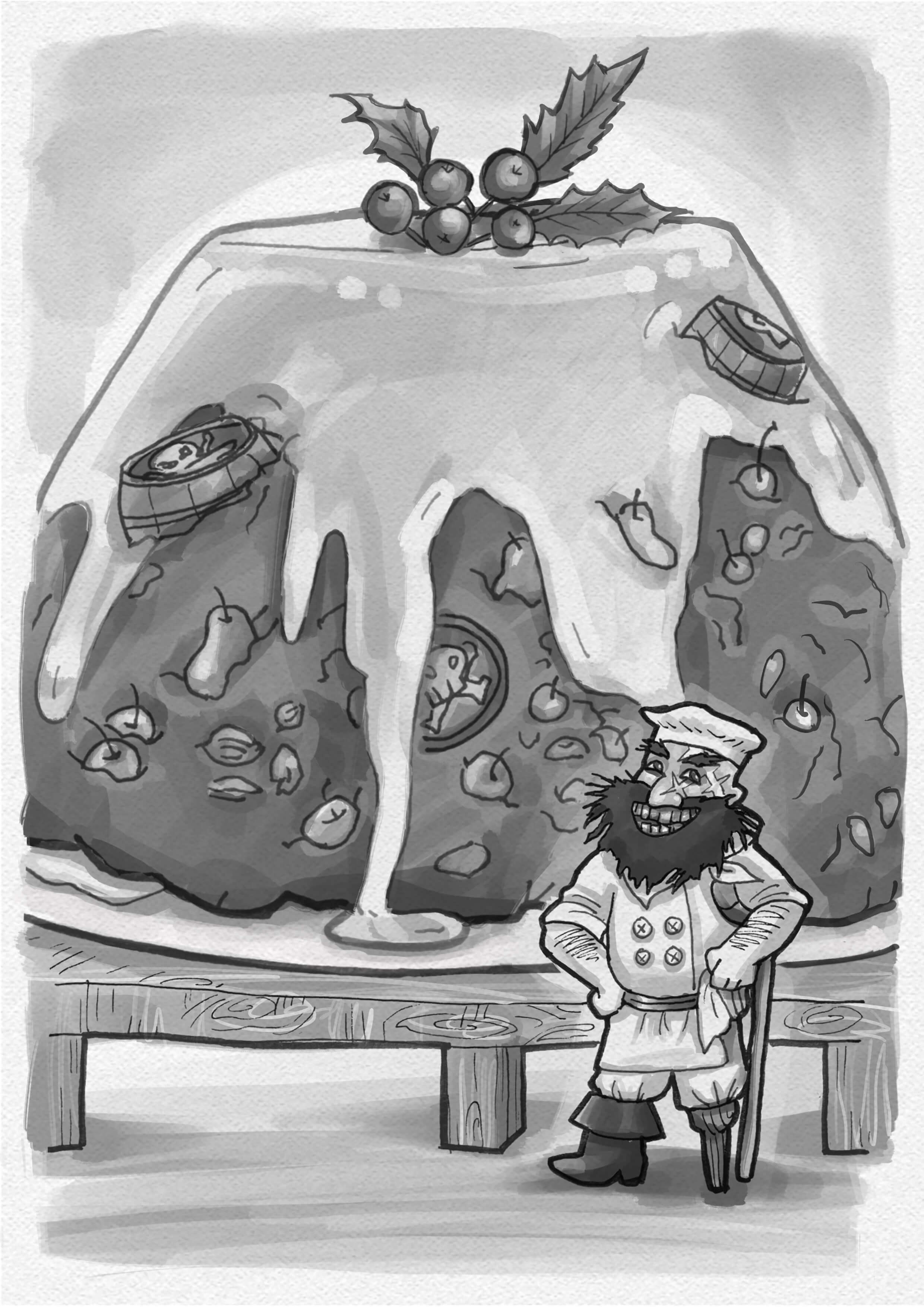 CHAPTER 1
Packed full of gunpowder, the giant Christmas pudding was about to explode. This part of the plan had gone perfectly for the pirates. It was a triumph. There was just one small problem. A tiny detail really, but one they couldn't escape … The pirates were still inside!