Did you know … SANTA was a PIRATE?!
"A fabulously fast-moving and entertaining adventure. It hooks you from the start."
– Susan Duncan, Bestselling author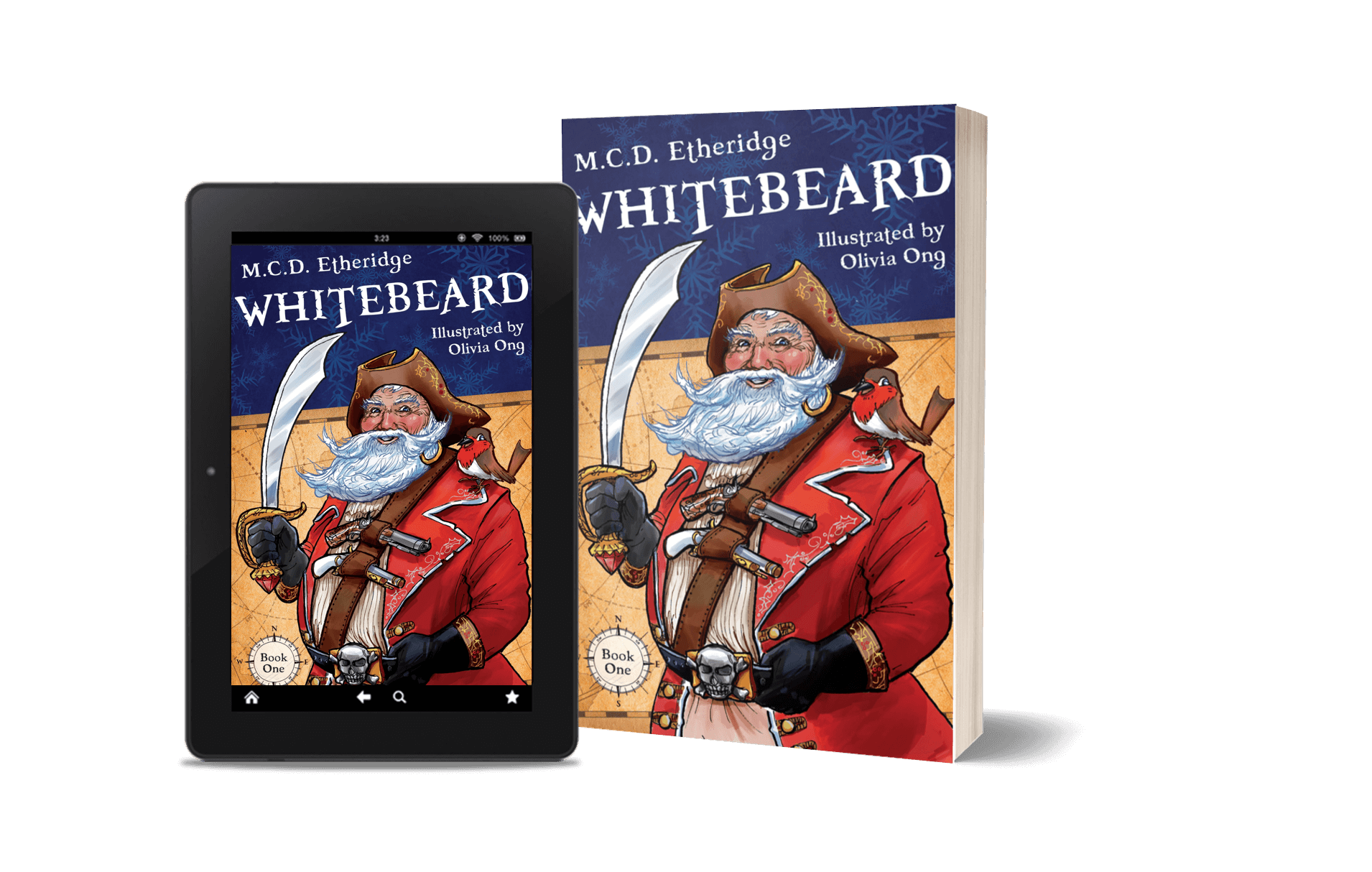 WHITEBEARD
Join Captain WHITEBEARD and his mates aboard their ship the Rudolph's Revenge.
"Now half you know already as DASHER, DANCER, PRANCER and VIXEN.
The crew completing this piece of eight, COMET, CUPID, DONNER and BLITZEN."
Get ready for a festive adventure like no other as WHITEBEARD finds a mysterious treasure known only as the Emerald Envy and must discover his kindness in order to save the magic of Christmas from the clutches of his sworn enemy, Jack Frost!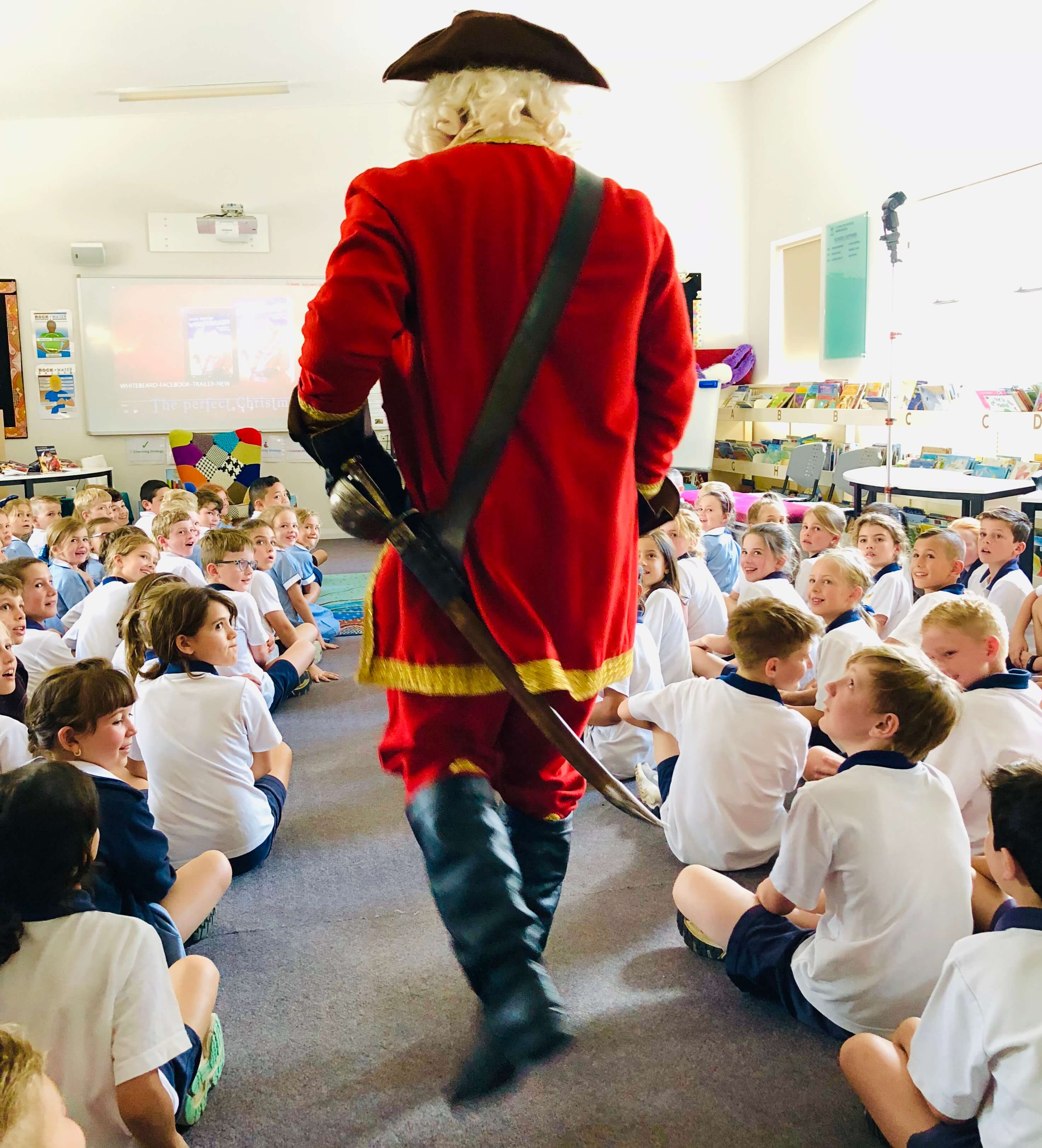 WATCH THE VIDEO BELOW FOR AN INTRODUCTION TO WHITEBEARD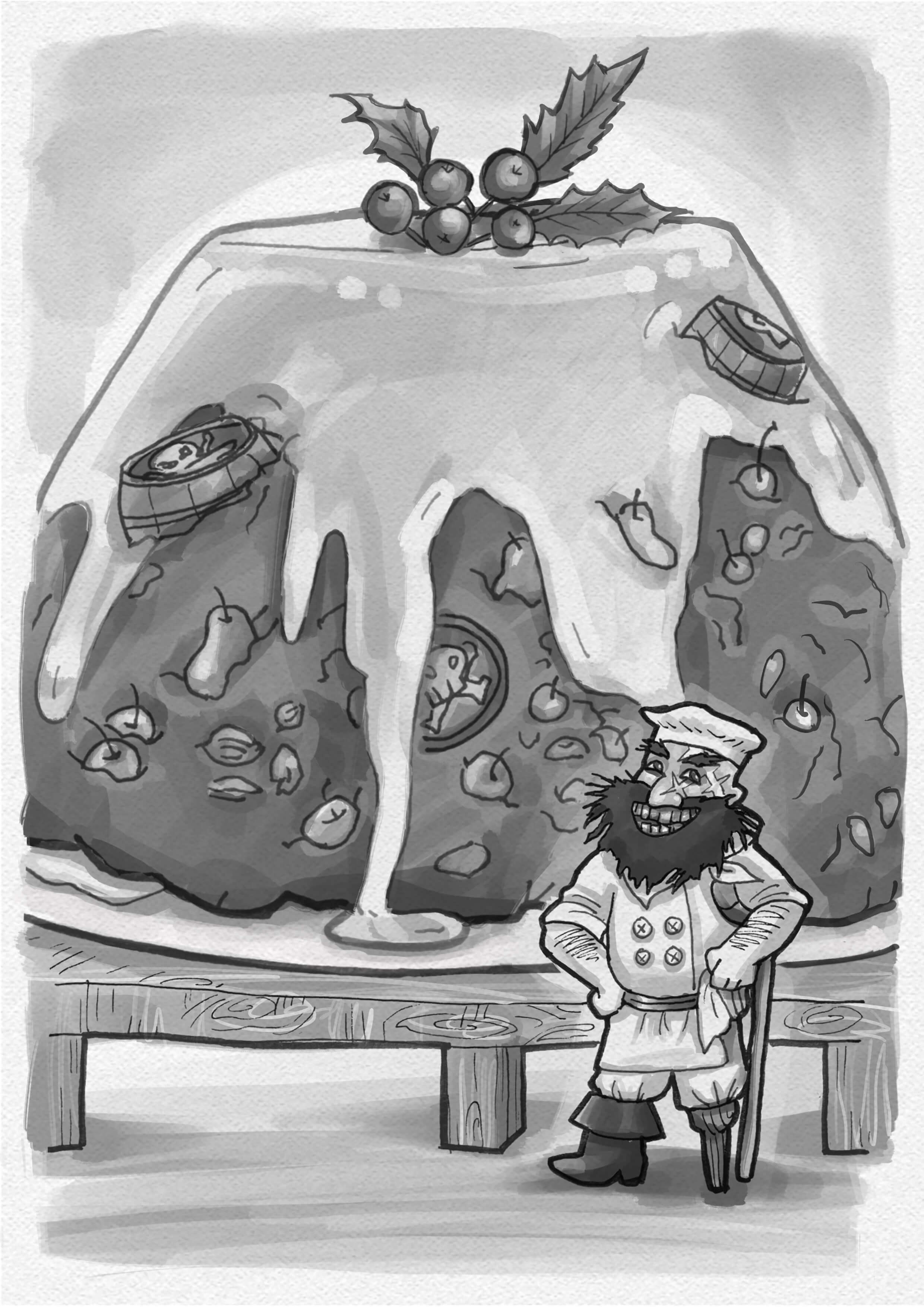 CHAPTER 1
Packed full of gunpowder, the giant Christmas pudding was about to explode. This part of the plan had gone perfectly for the pirates. It was a triumph. There was just one small problem. A tiny detail really, but one they couldn't escape … The pirates were still inside!
Want to read more?
Click below to read Chapter 1