Find Your Treasure in the same place Santa Claus found his … 
Between the pages of my new book, WHITEBEARD. 
Read Chapter One now for FREE!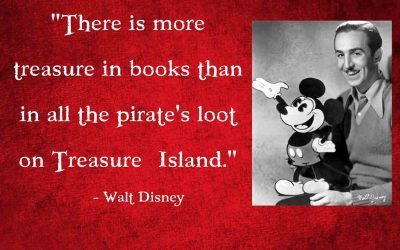 Trying to Find Your Treasure?  Here are some treasure quotes to help you. "There is more treasure in books than in all the pirate's loot on Treasure Island." Walt Disney, co-founder of The Walt Disney Company "Art is not a treasure in the past or an importation from...
read more